Online Resources
Why Private Lessons with the Top Teachers Are Better than Large Group Classes
---
---
These days, students won't benefit from attending after-school programs that duplicate what they already learn in their public school classroom. Instead, a customized 1-1 tutoring program like the BYOM would effectively complement their school math education. Russian Math Tutors' BYOM program is a method where students can learn Russian math and receive help from the best math tutoring professionals.
Smaller group study and private lessons are more beneficial for students than larger classes. Let's discuss some essential points to help you understand their effectiveness.
Activity Choices
Tutors can adopt certain activities to enable effective one-on-one teaching methodology. Usually, there's a strong focus on promoting group work for group activities, which creates a fun learning environment for everyone.
The students must be constantly involved in the class through various activities. These methods can be effective when taught in small groups, and private sessions as the students won't feel awkward when communicating. As a result of this communication, the students will also develop decision-making skills and confidence and understand how different perspectives can help.
Smaller groups and private sessions also enable teachers to develop activities they think conveniently will benefit their students. They can also give students more attention if they cannot solve anything too complex.
Communication
Private lessons with a small group are a communicative way to learn for the students where the students will get to know the importance of discussion. For instance, a roleplaying model can help students solve a real-life problem using language and critical thinking. Appropriate debates and discussions are the key features of these sessions as they enable fluency and boost confidence.
Private lessons help teachers derive a methodology centered around the students and improve their learning as much as possible.
Individual Attention
One-on-one lessons help students feel that they receive tailored services for their learning needs. Private sessions also enable teachers to formulate a plan that directly benefits the students. For instance, they can develop strategies that focus on improving a student's vocabulary or discuss a specific topic that the students need to know.
The tutor will also be able to timely respond to their students individually, which helps keep the class managed and enables consistent learning for everyone. Small group or private sessions also help tutors give feedback on students' assignment progress on time. It's also good to allow the students to understand what they lack and overcome obstacles to achieve better test scores.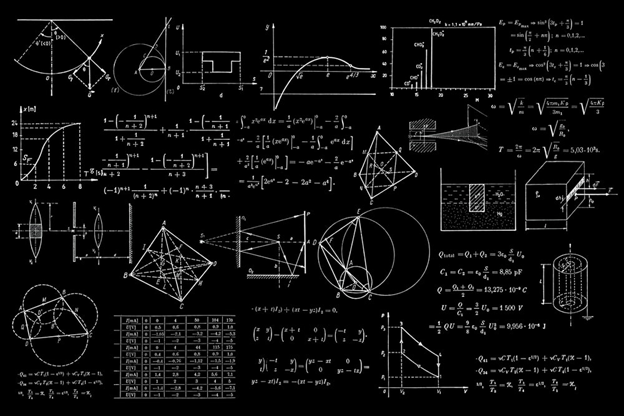 If you're looking to enroll in small group sessions, Russian Math Tutors provides professional math tutors online from different parts of the world. Our professional online math tutoring services, such as the BYOM program, will ensure that students are in courses according to their needs. Contact us today for more information about our online classes and tutors.